Archive for the 'Travel' Category
Monday, June 2nd, 2008
Michael Totten has apparently bounced out of Iraq (not much to report there I guess.. zing!) and is walking around Serbia for a few posts. Looks like an interesting country, a little reminiscent of Portugal maybe, but much earlier in on the conversion from socialism to democracy. Check it out, it's an interesting read.
Monday, September 25th, 2006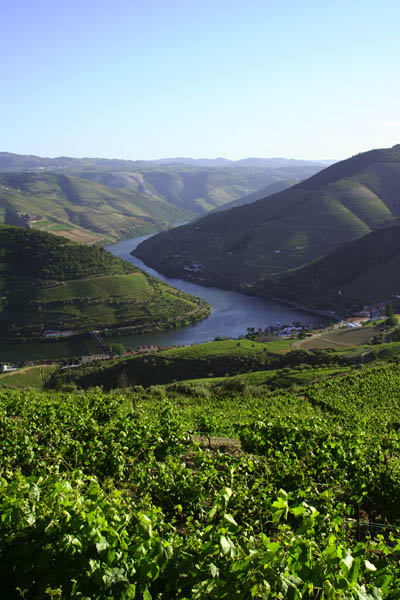 Almost forgot to mention, I've posted some of the pictures from the trip my sis and I took to Portugal and my follow on trip to Amsterdam. You can view an index here or access any of the general areas we visited via the "Pages" section on the right hand sidebar. Honestly I'm not entirely happy with a number of the shots I took as I was still getting used to my new camera. Most of my low light shots didn't come out because I hadn't figured out how to work with the aperture settings correctly. I picked out some of what I think came out best and did a little writing too. Enjoy.
If you ever have a chance to visit Portugal, I highly recommend it, it's a beautiful place with incredibly friendly people.
Tuesday, July 18th, 2006
While working on my Portugal trip post, I was reminded of a short conversation Laura and I had at the Quinta da Pacheca Winery with, I believe Teresa Serpa Pimentel. She and her husband founded the winery. Teresa happened by the same time Laura and I were pulling up and she stopped and chatted with us a bit. Laura and I had been discussing healthcare, so on a whim I asked Mrs. Pimentel and one of her workers about Portugals healthcare system. Portugal has socialized medical similar to Canada. In general, they described it pretty much in the same way people describe most socialized medical systems – local treatment is poor and the waiting lists are long, but if you "are really sick" you go to one of the national health centers in Lisbon or Porto where the medical care is excellent.
Thursday, June 22nd, 2006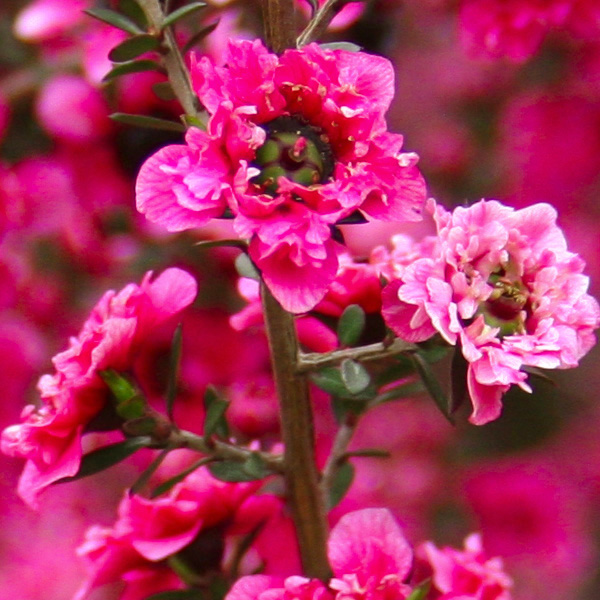 Yeah I'm slacking on my trip to Portugal posts, I know. I'll get there though, I've been working on it. Actually I've been busy with work, and this crazy homeowner's association I'm involved in. I promised to get a homeowner's newsletter out as soon as I got back. Thanks to Microsoft Publisher, I knocked it out in a couple of evenings. Next up Portugal. Stay tuned.
Thursday, June 22nd, 2006
After numerous travels spanning over six months, Matt has
released another dancing video
. He looks like he's getting a little tired of doing it. Still, it's a good one. His blog is incredible, the guy is a prolific blogger when he's on the road and visits some amazing places.
Check this entry out for example.
Reminds me I've got to try and travel more.
Thursday, June 1st, 2006
Some folks emailed me asking if my last post was the sum total of my Portugal trip reporting – it's not. I'm working on a series of posts, or one long post, with pictures.. these things just take time. Some snotty nosed 10-year old brat gave me his cold on the flight back too so I'm not in a hardcore working / writing mood right now. Plus I'm still on Europe time I think, this morning I woke up at 6AM hankering for a steak dinner…
Still in need of some decompressing me thinks. I don't believe I'm back at work until Monday so hopefully this week / weekend I'll have the time to finish up the trip report. Stay tuned.
Wednesday, May 31st, 2006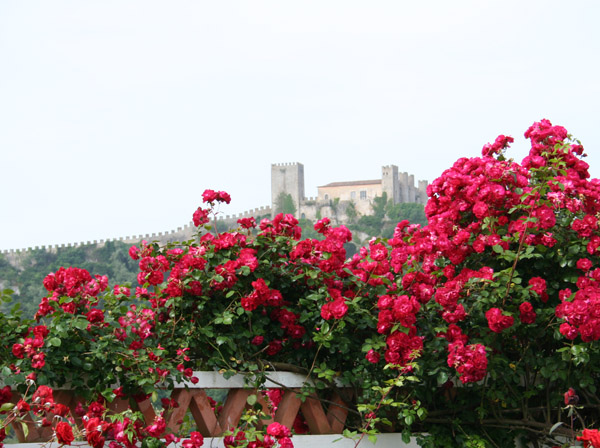 Walled city of Obidos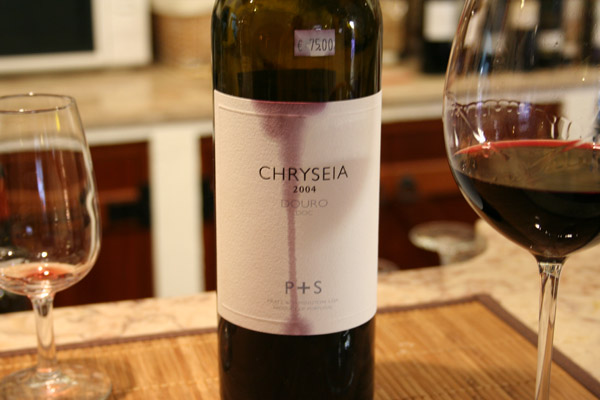 A really good Douro Valley wine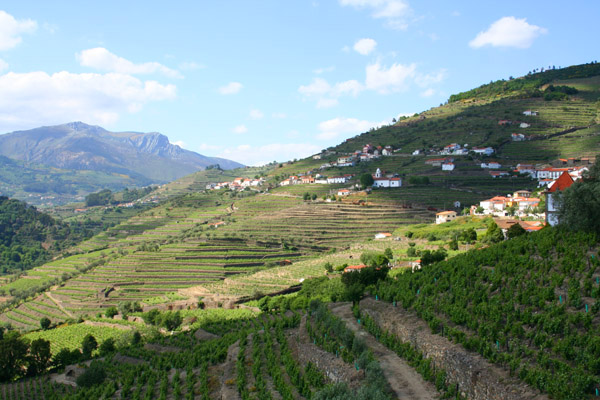 Douro Valley

Sintra Palace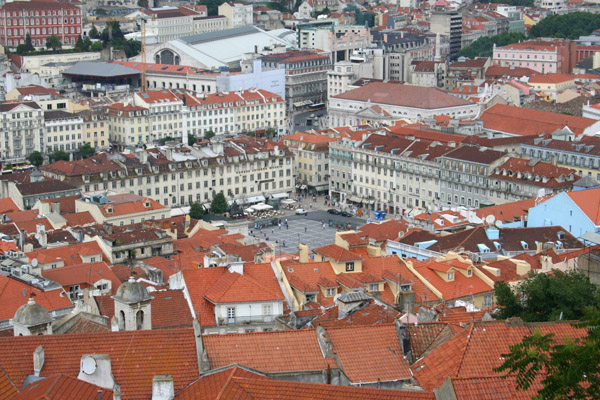 Lisbon
Ahh it's good to be back home! What a trip. Portugal is awesome! The people, the sights, everything – amazing. I just arrived home late last night and slept about 12 hours. Now it's 11:30 in the morning and it feels like 7:30 at night. I'm sitting here eating some take out from Applebee's, a tasty sante fe chicken salad, for breakfast. (Feels like dinner though) I don't have much to post today, I need some decompression time first.
Friday, May 12th, 2006
This is probably my last post for a while. I doubt I'll post much along the way but I will be writing and will most likely post a bunch of writing and imagery once I get back. I'm not sure if my photography will be as good as this guys but hopefully I'll pull off a few good shots. I'll be traveling around northern Portugal for about a week and a half with my big sis and then from there it's anybody's guess where I'll go. I think the latter half of the trip will end up more of a vacation from my vacation considering I'll be traveling through Amsterdam.
I'm really pumped about Portugal though, the country has amazing culture and deep and troubled history, so I think the people we meet along our path and their stories will be the highlight. See y'all back here in a few weeks!
Saturday, May 6th, 2006
Quite a weekend of activity. I'm headed off next weekend for three weeks in Europe, first Northern Portugal where my sis and I are going to cruise around in an "Opel" for about a week and a half, and then I'll be headed east up to Paris, Amsterdam, Berlin, Hamburg, Copenhagen, and who knows where else. Can't wait.
First off in preping for the trip I had to clean the house since my neighbor is going to be taking care of Madison and I don't want the place looking like a wreck. I also did a dry run pack of my backpack to make sure I had a good plan on what I'd take. I also hit Best Buy and picked up a new Canon EOS 350D (Rebel XT). I've been playing around with it all night and I really dig it. The camera is incredibly light weight, and the features it supports are amazing. I think I'll strap my tri-pod on the side of my pack so I can take some killer time lapse. Something that was tough with my old Kodak DC 260, but with the Canon it's a breeze. Tomorrow I have to buy some clothing. Apparently all my jeans I shipped back from S.F. shrunk two inches in the waste line while they sat in Public Storage. Some strange anomaly about storage lockers I guess, you have been warned.
Plus I had tons of little things to take care of as well. Travel is fun when your actually traveling, it's the lead up to it that sucks.
Sunday, April 23rd, 2006
All-in-all, a good trip. Spent a day with the team I work with at VeriSign and had some interesting discussions. Topped off the evening at Evvia Estiatorio in Palo Alto with an absolutely amazing Greek dinner with the entire crew. I'm still stuffed.
I also had the chance to get up to San Francisco to clean out a storage locker I've had up there for four years. (No more monthly checks to Public Storage!) Now I'll finally have my entire CD collection here in Florida, which I'll burn as soon as I get it. I really need a Media Center now more than ever, but I'm still going to hold off till Vista is released.
I had a tasty Burrito at Pepitos, and snagged a Latte at the Centro. Nice. South Park really is coming back, the scene there didn't look much different from what it looked like back in 1999. The hipsters are still wearing too much black, the biz dev and marketing folks are out in droves trying to get in on the next big thing, and the companies based there still have no business models.
Some things never change.