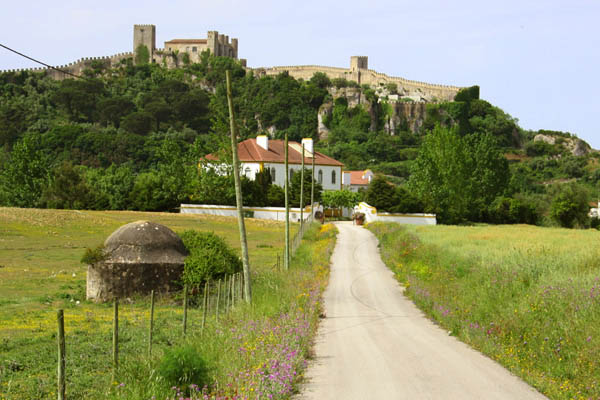 The Casa De Obidos, where Laura and I stayed. The place was slick, yet affordable, and it sat in a very good spot for viewing the walled city of Obidos. People still live inside the castle, there are a number of small businesses and shops, a beautiful church, and a hotel as well.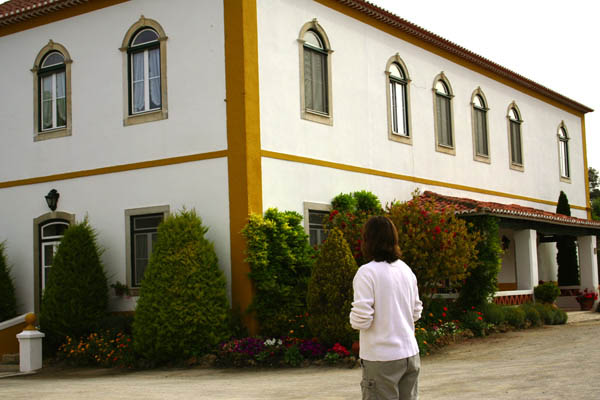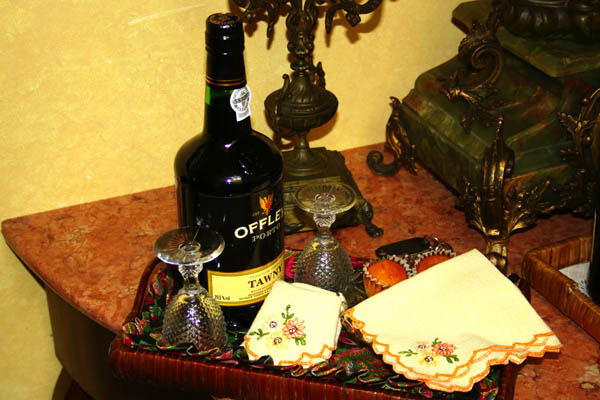 Our first taste of Port – a Tawny Port, which is the sweeter, younger type of port wine. It came compliments of the house, and we took advantage of it. Many 'tipples' of Tawny were enjoyed. Port is an interesting wine – it was first created by the British who mixed red wine from Portugal with brandy so that it would keep on their voyage home. Since then it is has become a Portugal halmark. If you like sweet wines, definitely try some port. It can be hard to come by, since the Portugese tend to drink most of it before it makes off the continent. 🙂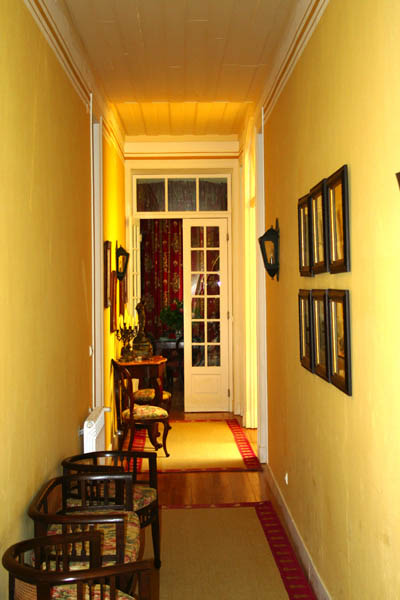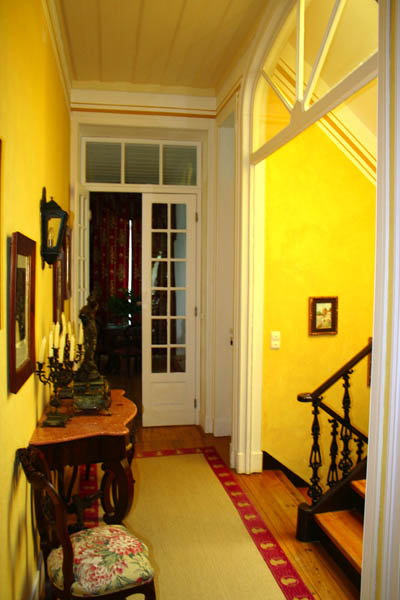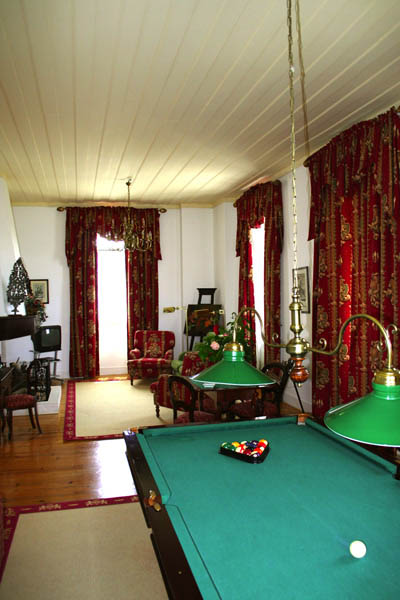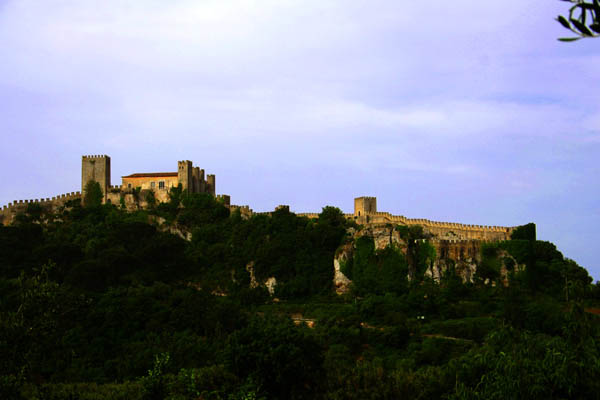 Some nice shots of the Castle. I like the lighting on the one above.