Coimbra is a beatuiful city in the center of Portugal. It's the epicenter of education as it is home to the Universidad De Portugeasa – The university of Portugal. Students travel from all over Portugal as well as from Brasil to study here.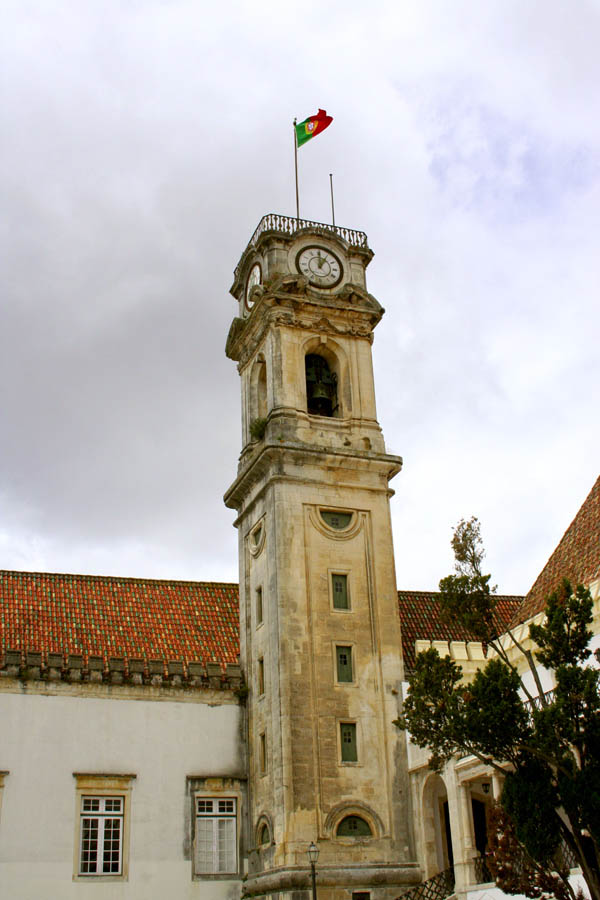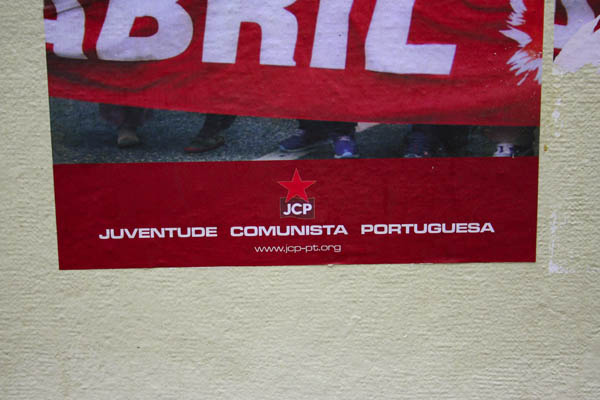 It seemed like there was a strong resurgence of communism taking place within the student body. The Juventude Comunista Portuguesa had banners up everywhere.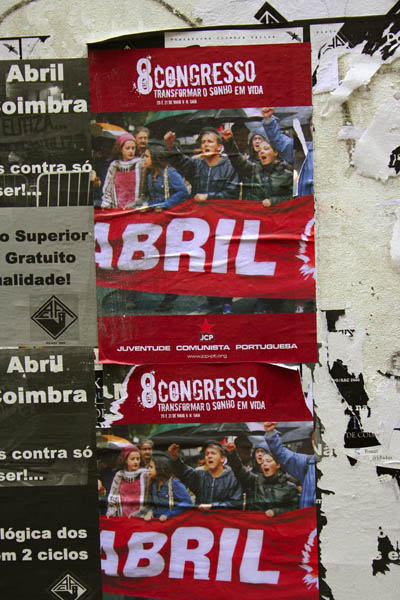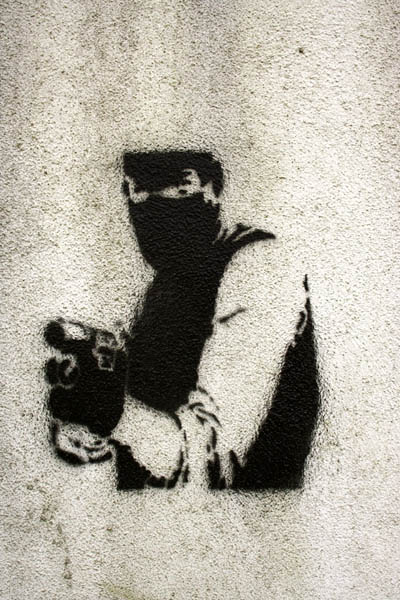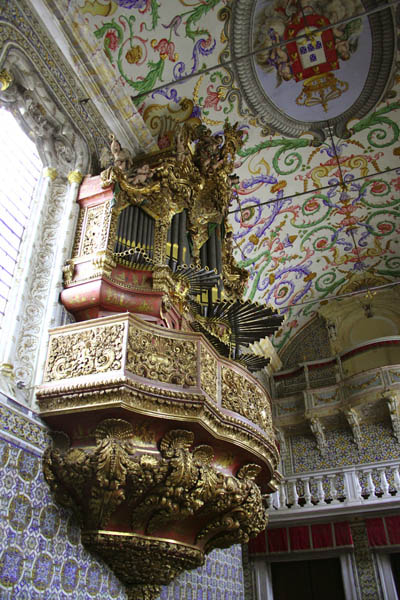 The organ in the university's chapel.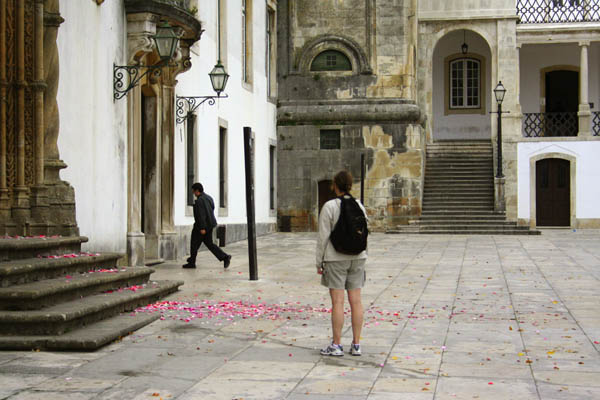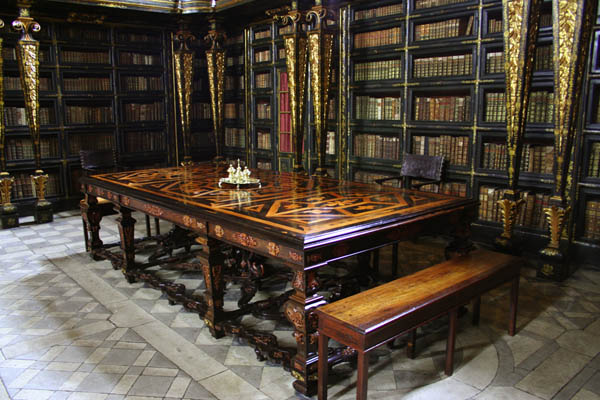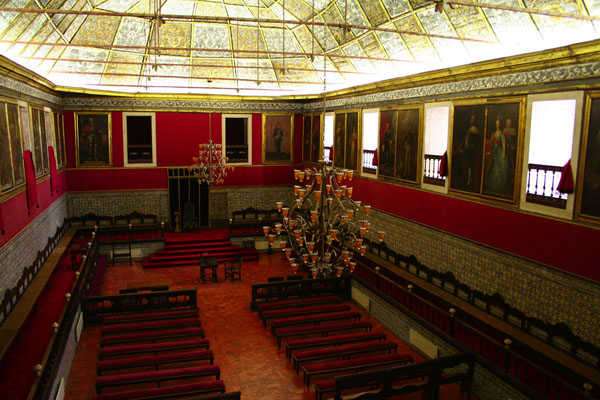 Defend that thesis well or parish.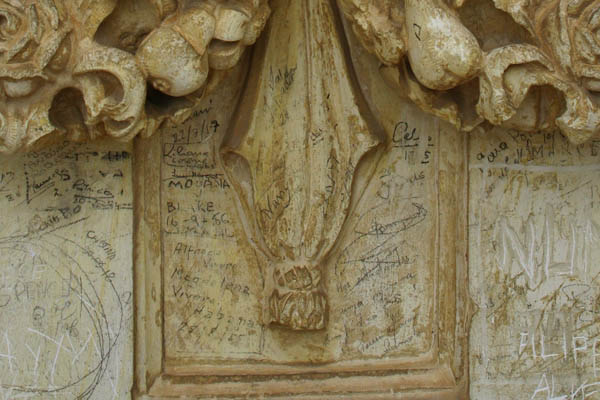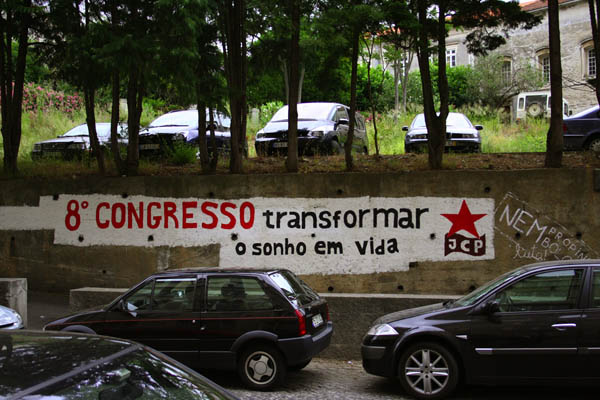 "congresso transformar o sonho em vida" means 'congress to transform the dream while still alive'.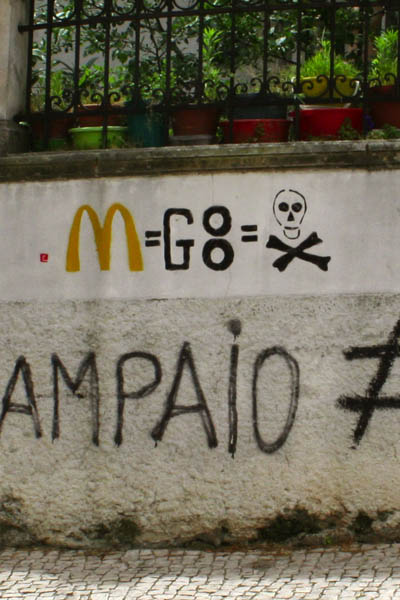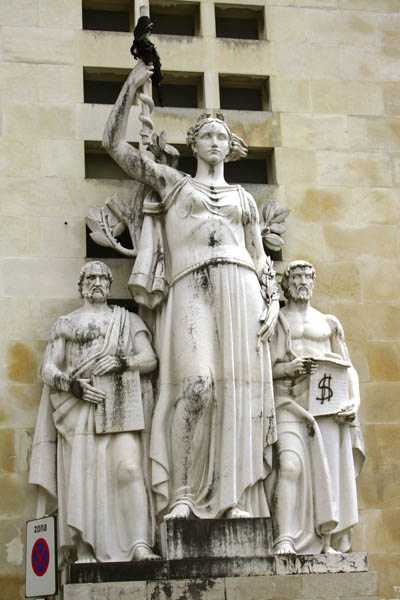 I like this shot, with the dollar sign on the scroll.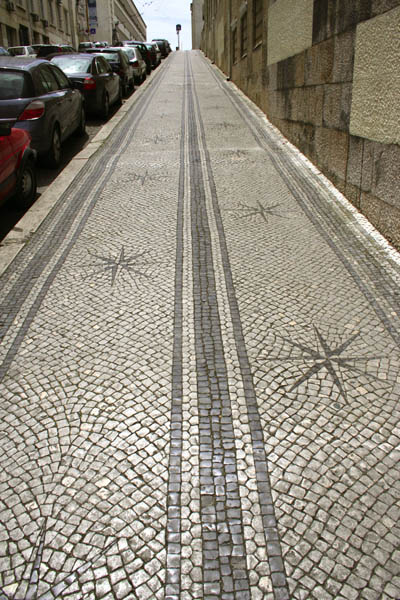 If you travel in Portugal, bring a spare ankle or two, you'll need replacements before the trip is over.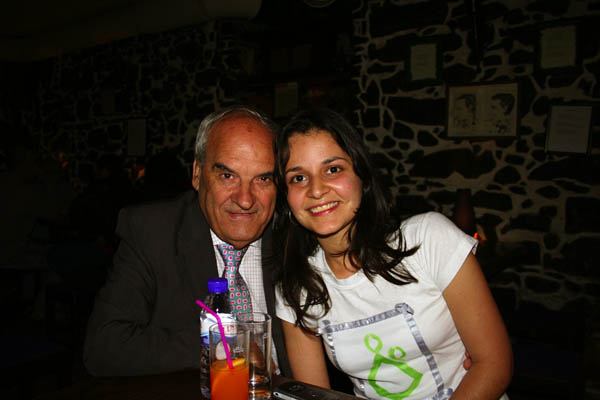 We had a great evening in this little tiny fado bar in Coimbra where we met a local student who was kind enough to introduce us to one of the fado singers.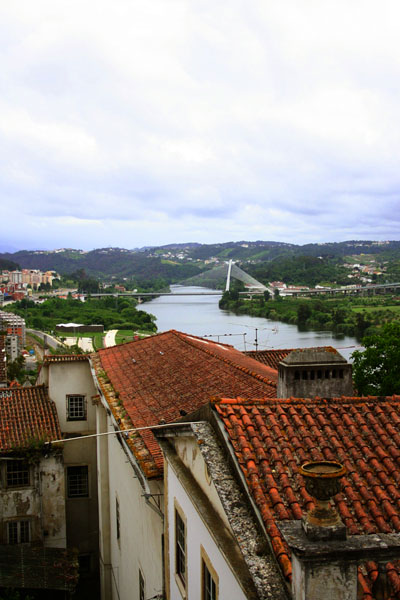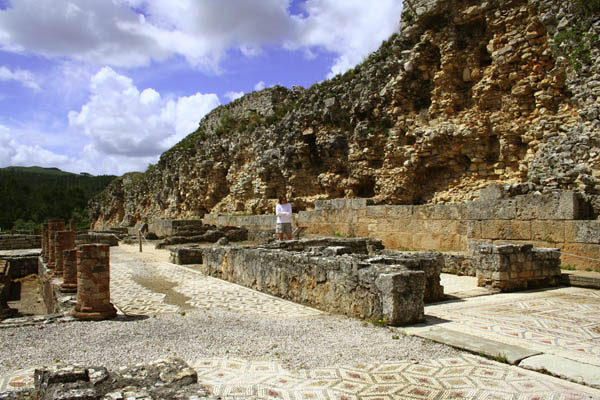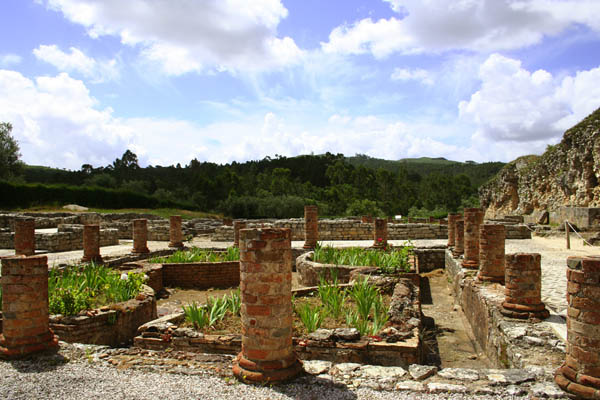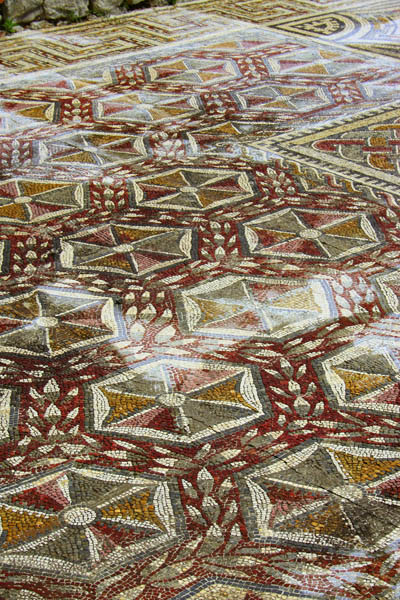 Some greek Roman ruins we checked out outside of the city.