Cintra is pretty, but it's sort of a tourist town. Prices are high, people everywhere. Day trips by Lisbon high schoolers. We ended up wishing we spent our last night in Lisbon.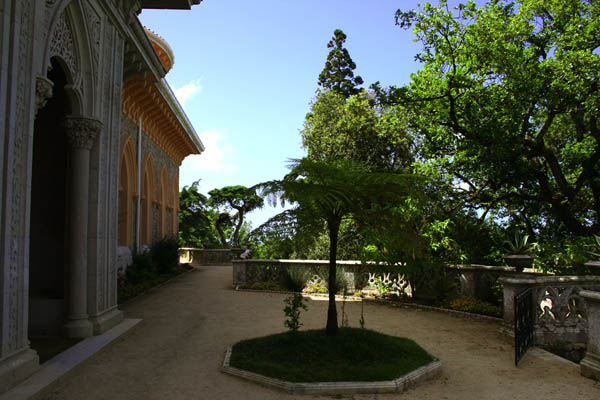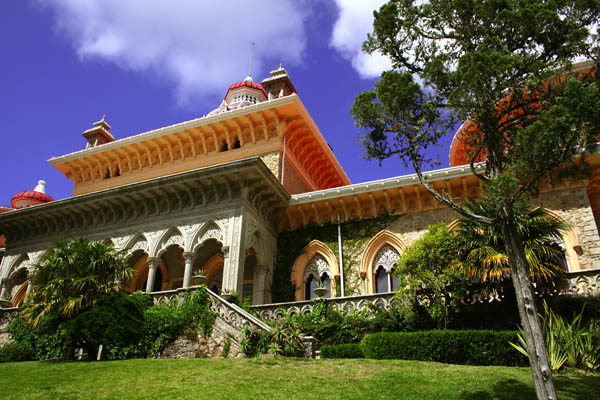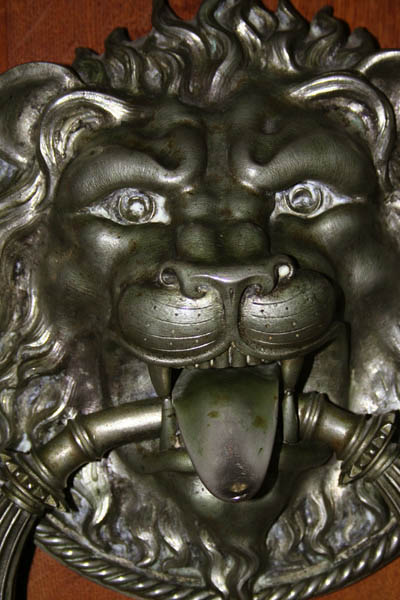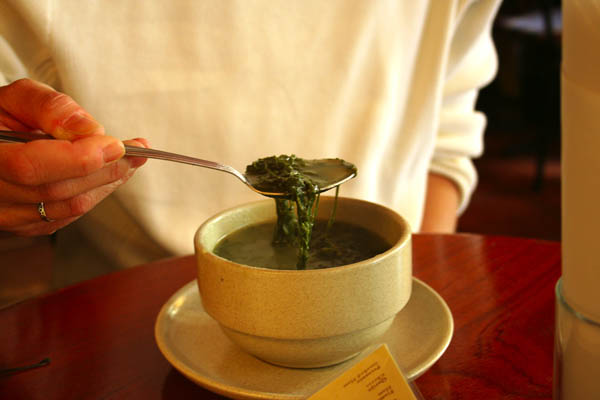 What's in it? "I don't know." Oh my God, your going to eat it? "Tastes pretty good."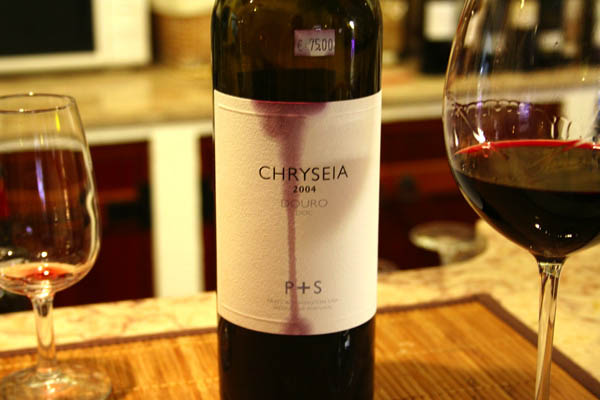 An excellent wine, but very hard to find in the States. Buyinportugal.com sells it by the case. It has an aroma like nothing I've ever tasted – so many flavors, just amazing.